Putting together a resume may be a daunting undertaking. You are not alone if you are feeling trapped or frustrated.
When you are in the thick of a job hunt, especially if you are not getting as many bites as you would want, it is natural to wonder, how do I find a good resume service?
Hence, if you decide to utilize a professional resume service, do your homework before picking which one to employ." It is critical that you pick a resume-writing service that can fit your specific requirements.
So for your convenience, we have structured this article, do read it and learn how to find a professional resume writing service. Keep reading.
What is resume writing?
When applying for professional-level employment, you will almost certainly be requested to submit a resume. Hiring managers carefully review resumes to determine whether an applicant is a suitable fit for a vacant position.
Moreover, a resume is a document that informs prospective employers all they need to know about you and why you are the best fit for their available position. It should promote your abilities in an easy-to-read, logical, and succinct manner. Its goal is as follows:
Resumes are used by hiring managers to screen potential workers. They often review resumes for less than 15 seconds before determining which pile to place them in. The No pile is disposed of in the recycle bin. The Yes pile is given another look, and maybe an interview.
A resume is a tool that will bring you to the next step in the hiring process: the interview. It can even assist you to prepare for the interview by providing particular topics to practice discussing.
Consider your CV to be your own 30-second promotional spot. Hopefully, you will get the hiring manager's attention in the first five seconds and she will continue reading.
Otherwise, your resume may be discarded.
Hence, writing a resume requires a bit of professionalism and skills and this allows many resume writers to charge a handsome amount for it
Hopefully, by now you must have learned the science behind your question about what is resume writing.
How to find a professional resume writing service
When deciding which service would best satisfy your job search needs and assist you to catch the attention of a potential employer, examine the following seven crucial points:
Credentials
Is the firm employing qualified professional resume writers? Is the corporation a member of at least one significant professional organization? To become a professional resume writer, candidates must pass examinations and demonstrate substantial knowledge and competence in resume writing. Going through the certification procedure also demonstrates a commitment to their career and their clientele.
Accreditation
Is the online business you are contemplating a Better Business Bureau accredited member? I hate to tell it, but there are frauds out there—and you should do your homework to verify that you are working with a trustworthy organization.
Moreover, you may learn about any complaints and discover a company's rating and accreditation information by looking up professional resume services on the BBB.org website. When doing business online, consider this an insurance policy.
Awards
Is the resume service you're thinking about winning any industry awards? TORI (Toast of the Resume Business) Awards are presented to just the top writers in the industry.
If a service you are contemplating using has been nominated for — or has won — any TORI awards, you can be certain that you are dealing with the finest of the best. A TORI award will only be given to a top resume-writing business.
Process
Is the resume writing procedure at the organization a suitable fit for your requirements? A successful resume for you and your job aspirations may differ from one for someone else who simply requires minor changes to their present resume.
Although, some services only communicate with clients by email and worksheets, and never speak with them in person before providing a written resume. Other providers use phone consultations with clients to get essential facts and details that worksheets and questionnaires may not convey properly.
Consider how much time you have to devote to the project; if you are pressed for time, spending hours filling out extensive spreadsheets and surveys may not be in your best interests.
Time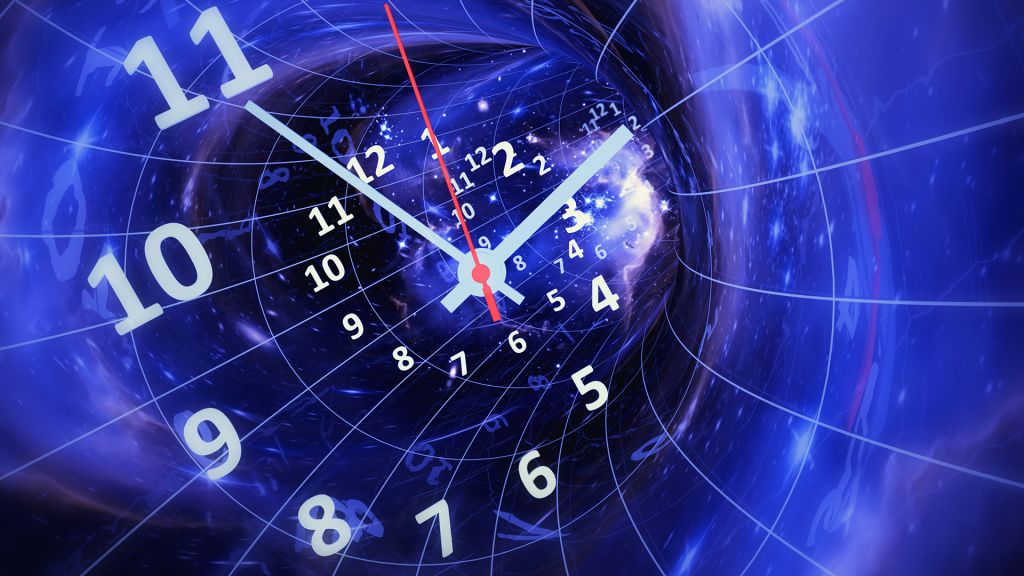 The response time for each professional resume writing service is different. There are options ranging from a 24-hour turnaround to a month or longer waiting list. How much free time do you have? If you are not actively seeking work and do not need a resume right away, you may be allowed to wait 30 days for your papers.
However, if you are actively looking for work and need it right away, working with a service that gives a professionally written resume in a couple of days to a week maybe your best option.
Sample Resume Reviews
Almost all online resume providers have samples of work they have done for past clients on their websites. Some businesses supply a few samples, while others provide hundreds. Look through the resume examples to see if there is anything you like.
Examine the resume formatting, word choice, and how customized the resume appears to be. Also, consider if the formats appear to be current or old. If you do not like any of the samples on the site, chances are you would not like the kind of resume they write for you.
However, just because someone is a trained expert does not guarantee that their technique will always work to make you stand out as a candidate in your field or position.
Moreover, we have to accept the fact that this is one of the major factors you need to consider while learning how to find a professional resume-writing service.
Reviews
Conduct research and read internet reviews from other customers. You would be shocked at what you can get by simply typing in a company name and the terms reviews, complaints, or testimonials.
In addition, you will find a plethora of information on prior client experiences that can help you choose the proper company. A simple search like this can assist you in distinguishing between a top resume-writing business and a document factory that does not employ a single certified professional resume writer.
Another element to consider while looking for the finest resume writing service is contacting the firm and requesting a free resume critique or resume review for your existing resume. This will also offer you an indication of what that firm perceives as your resume's significant areas of weakness.
While most services will not analyze your full resume, they will most likely offer you feedback on one or two areas they believe need the greatest work. Then you can determine whether their procedure is likely to result in a fresh resume that will help you obtain an interview and a new job.
Hence, we hope that by now you must have been fully aware of the factors you need to take into consideration while finding the answer to your query of how to find a professional resume writing service.
Conclusion
Hiring a resume writing service or a professional resume writer may be just what you are looking for to land a new job. According to various studies, a well-prepared CV may increase your starting salary and get you noticed more often.
Henceforth in this article, we have listed down the pieces of information you will need to support your queries about how to find a professional resume-writing service.
Lastly, do not forget to share your valuable feedback with us.
---
---
---