Are you one of those who are wondering How much does a Career Coach Cost? If yes then you are at the perfect place.
As the name suggests career coaching is when career coaches provide guidance to help you all decide your goals while also assisting you in your job search and finding a new job to pursue.
Moreover, they may address workplace challenges like stress, and problem-solving. Coaches may help individuals in entry-level and management positions improve their skills and performance.
Hence, if you have queries like how much does a professional coach cost? Or how does career coaching exactly work? How do I know if I need a career coach then do not hesitate to read this article.
How much does a career coach cost?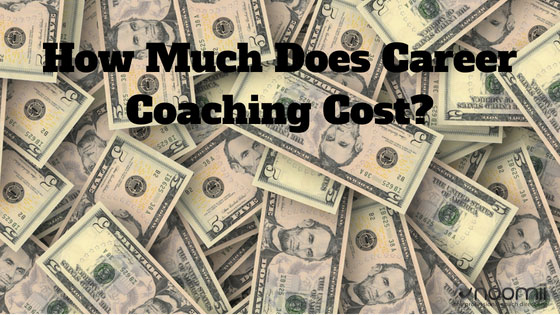 We are aware of the fact that one of the most asked questions is how much does a career coach cost. Firstly keep in mind that career coaches are often compensated per session with you.
However, the typical cost is around $100-$for 150 for each session, although rates may vary based on your zip code and area.
Considering the cost of living when determining how much you will spend on career counseling sessions. Coaches with greater experience may also charge more for their services, and they frequently attend training sessions or obtain a master's degree to supplement their skills.
Additionally, they may offer you package deals in which you may bundle your sessions and save money.
For instance, they may offer sessions to persons seeking the resume and interview coaching, and you could attend two sessions for $100 instead of the standard charge of $100 for each session.
Furthermore, some career coaches may provide group sessions where you may receive career counseling with other attendees. Coaches might host a session on hot topics such as how hiring trends impact candidates' chances of receiving an interview.
How many sessions with a career coach?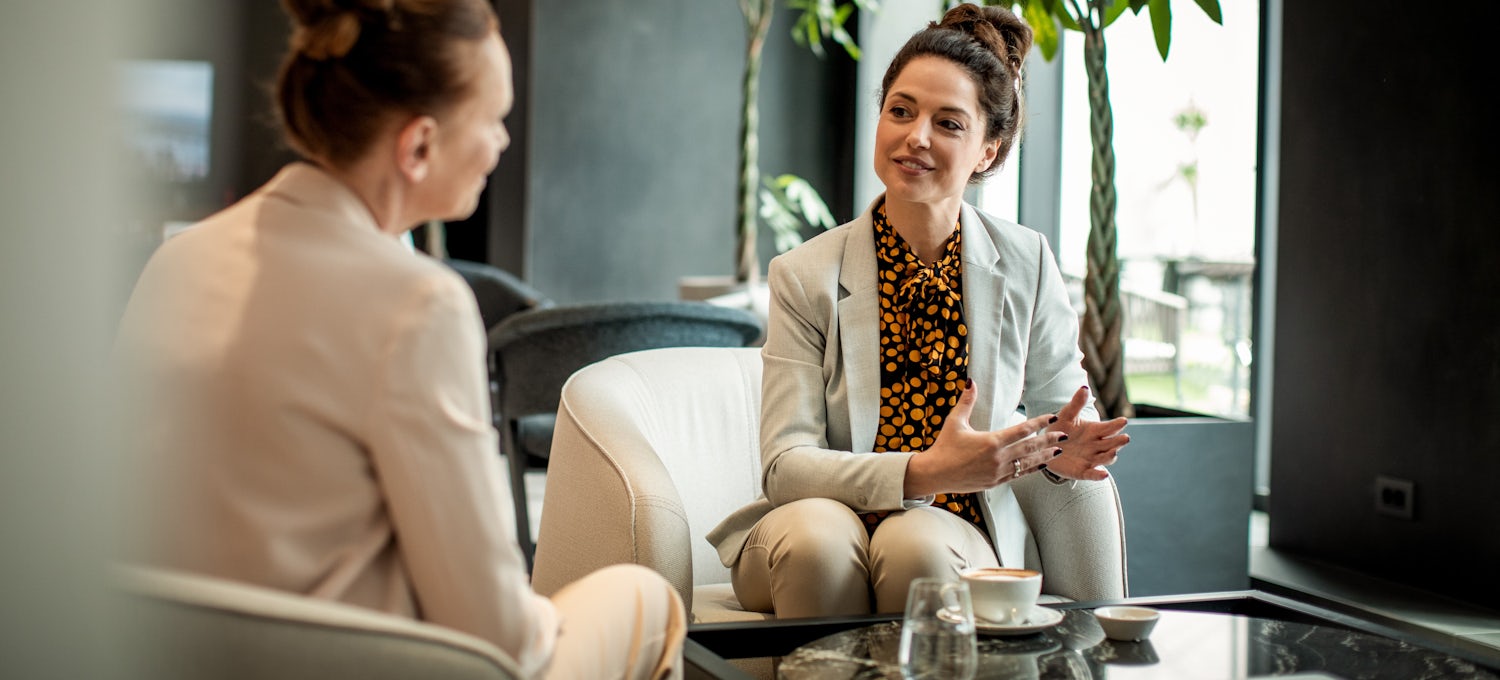 Career coaching normally consists of a series of 45 to 60-minute one-on-one sessions between you and your coach.
However, the majority of customers meet with their career coach once a week, and others meet every two weeks or even once a month.
Your career coach will normally gather information about your job aspirations and life desires during the first one or two sessions.
Many coaches will also administer questionnaires, surveys, and other tools to help you uncover your skills, values, and the things that give you meaning and purpose.
As a matter of fact, the major purpose of these initial sessions is to provide you, the client, with complete clarity about your goals and then to assist you in developing a unique career plan.
Apart from this, your coach will ask you to commit to taking action before the next session at the end of each session. These will usually consist of specific activities that you and your coach have selected as the most critical things you can do to get closer to your professional goals.
Sometimes, your coach may even challenge you to do something outside of your comfort zone.
Your coach will hold you accountable week after week to ensure that you are always taking action.
In addition, commitment, responsibility, and follow-through are some of the most important aspects of the coaching process, and they play a significant role in why people who engage with a career coach enjoy development and professional advancement.
Hence, we hope that by now you must have learned how many sessions with a career coach are needed.
How do I know if I need a career coach?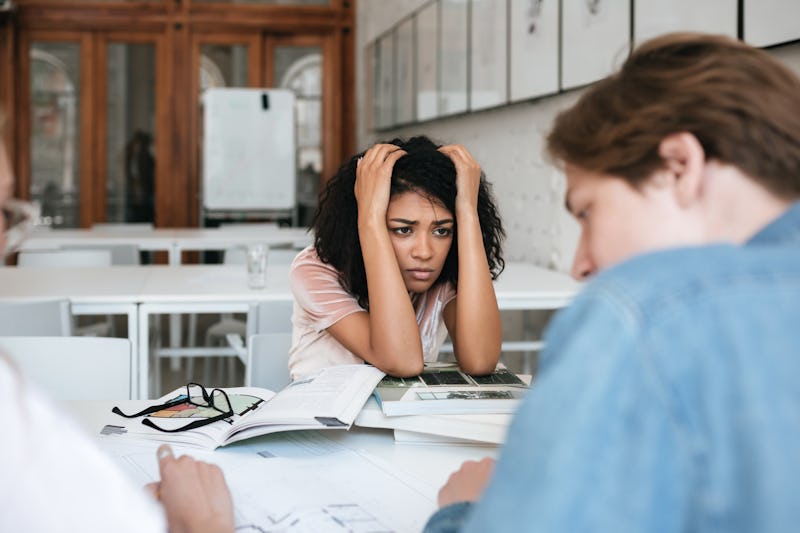 If you are bored with your current job or having difficulties standing out in your job hunt, hiring a career coach may help you locate your ideal career path, shape up your CV, and plan your next step.
While certain signs are evident, it is not always obvious when it is appropriate to seek outside assistance to develop your career.
Here are seven significant signs you might experience and you will seek the answer to your query of how do I know if I need a career coach.
If you are bored or irritated with your current work but do not know what alternative career(s) you may pursue, hiring a career counselor is a good option. According to Friedman, many of her customers begin with a hazy sensation of being overwhelmed without knowing why, and later realize, "'I need a trusted adviser to lead me and hold me accountable while I try and figure out my job.'"
You are having trouble finding work: If you are sending out resumes but getting nowhere, a career counselor can assist. This might entail not receiving calls in response to a resume or not being invited to employment interviews. If you do receive a call for an interview, a career counselor right be a good investment if you don't get any offers.
Your professional brand needs work: To sell yourself, examine your professional brand, which begins with a solid resume. A career coach can help you with resumes, cover letters, and other materials, as well as recommendations on how to present yourself in the best light during job interviews.
Moreover, career coaches may assist with the creation of resumes, cover letters, elevator pitches, and all other aspects of establishing your professional brand in order to be successful in your job search or career advancement.
Your career has stalled: Another clear sign that you need a career coach: you're not rising up the job ladder despite your efforts. "I also encounter clients who are wanting to advance, who are being groomed for leadership, and who require assistance managing office politics and organizational transformation," Friedman adds.
You are challenged to distinguish yourself from the crowd: It is critical to show oneself as more than a set of talents and credentials. In today's highly competitive labor markets, focusing on your unique abilities and passions may make all the difference, and a career coach can help you identify and build on those qualities, allowing you to stand out as the ideal candidate for that next post.
You have aspirations:
A career coach can help you expedite your path to reaching your professional objectives. You can't expect your ideal job to fall into your lap; you must prioritize success, and having a career coach by your side may make that far more possible.
You have difficulty motivating yourself: Advancing your career is difficult to work, and even the most ambitious people can get sluggish or worn out. A career coach is a fantastic choice if you need someone "neutral" to hold you accountable for accomplishing your goals.
Furthermore, setting objectives and milestones, as well as charting a course and tangible measures to reach those goals, may be made simpler when a neutral third person holds you responsible.
Conclusion: How much does a Career Coach Cost?
Career coaches provide an overview of the hard and soft skills required for success in today's workplace.
Meanwhile, they inquire about your strengths and shortcomings in order to assess what talents you have and provide objective feedback on the abilities you require to enhance your profession.
However, it is true that speaking with a career coach might help you deal with the emotions associated with your chosen job path. You must comprehend and handle emotional hurdles while also enjoying the process of achieving your work objectives.
Hence, we are glad that you chose us to learn how much does a career coach cost and we hope that we were of some help to you.
Do not forget to share your feedback with us.
---
---
---