In this article, we will look at what is a wellness coach. What does a wellness coach do, and how to become a successful wellness coach?
A wellness coach assists customers by guiding and supporting them in reaching healthy living objectives.
Though, these experts have a wide range of expertise and abilities in health, wellness, and nutrition, allowing them to give insight into tactics and strategies that assist customers in achieving maximum well-being.
However, a job as a wellness coach might be an ideal choice if you want to pursue a coaching profession.
Stay tuned!
What is a wellness coach?
wellness coach works with individuals who wish to enhance their health and well-being on a one-on-one basis. 
Moreover, a wellness coach helps their client overcome challenges to sustain healthy behaviors for life by using principles from psychology, behavior modification, and life coaching.
Whereas, clients may hire a wellness coach for a variety of reasons, including:
Weight loss
Smoking cessation
Stress reduction Improving interpersonal connections
Eating a more nutritious diet
Obtaining a better work-life balance
Enhancing life satisfaction
Making self-care a priority
Developing an optimistic attitude
What is a wellness coach
These types of difficulties, of course, overlap. A health and wellness coach will assess what is limiting their client from thriving physically, psychologically, and emotionally, and then provide them with the skills and support they need to achieve their objectives.
Nonetheless, depending on their interests and educational background, many health and wellness coaches opt to specialize in areas such as women's health, alternative medicine, or massage therapy.
It is crucial to remember, however, that health and wellness coaching is not the same as services provided by qualified professionals such as dietitians or personal trainers.
While coaches should have extensive healthcare knowledge across many areas to influence their work, without further accreditation, coaches are not legally able to provide clients with professional dietary or exercise advice. To be confident of what they may and cannot do, aspiring health and wellness coaches should always research their state's legislation.
What does a wellness coach do?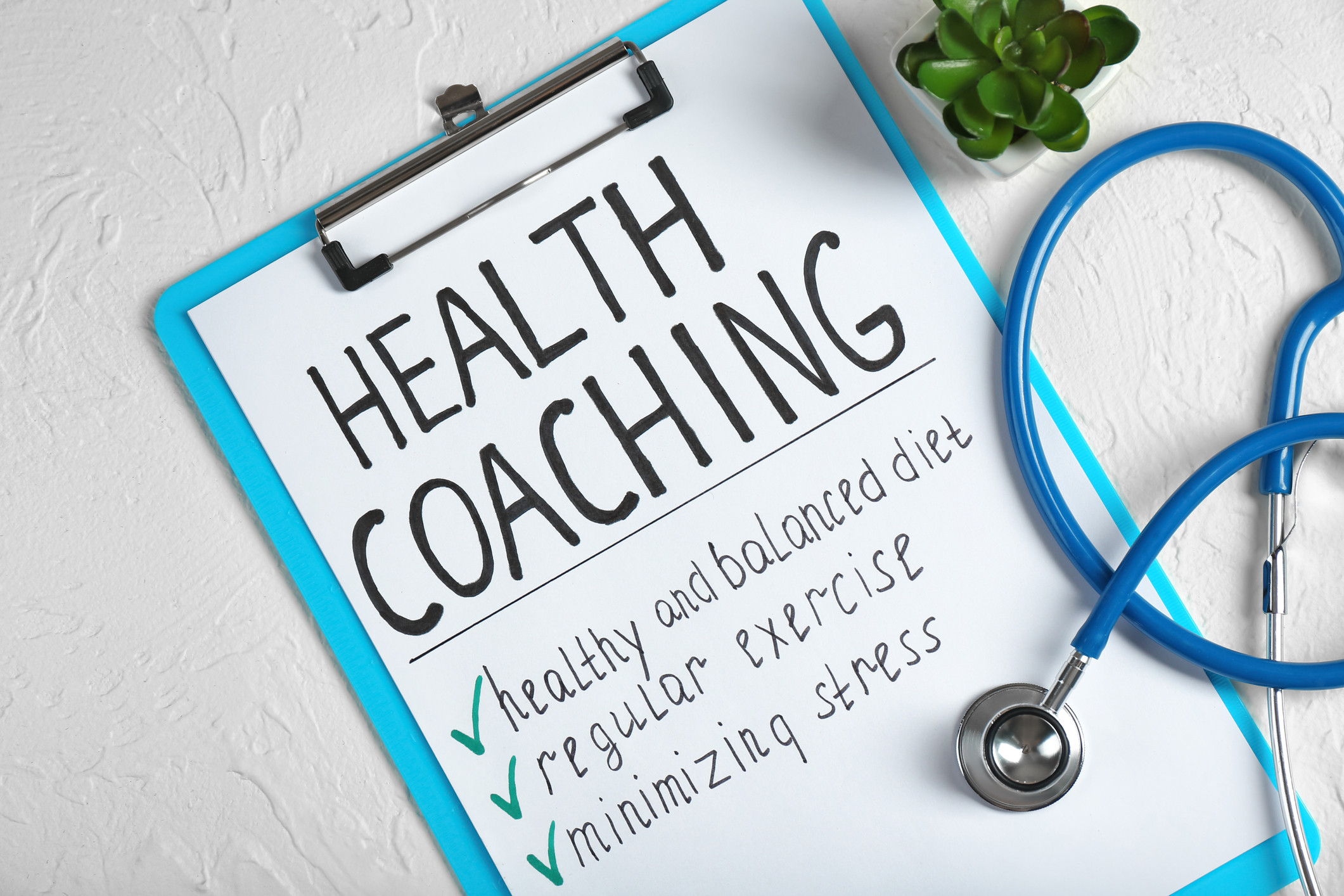 Depending on their work context, wellness coaches do a variety of tasks. Finally, their major role is to assist their customers in learning about health and wellness, setting specific health targets, and implementing lifestyle adjustments to achieve great results.
Meanwhile, other responsibilities of wellness coaches include:
Assisting customers in identifying critical areas of their lifestyles that need to be improved.
Assisting customers in setting measurable and realistic wellness objectives to enhance their lifestyle and mental and physical well-being.
Evaluating individuals to identify whether customers require extra nutrition or diet counseling and providing relevant resources for additional help.
Assisting clients in building suitable wellness plans that describe short-term aims to assist clients in meeting long-term goals.
Educating and counseling customers on effective methods for implementing healthy lifestyle changes.
Hence, these five points mentioned above sum up the answer to your query about what a wellness coach does.
How to become a successful wellness coach?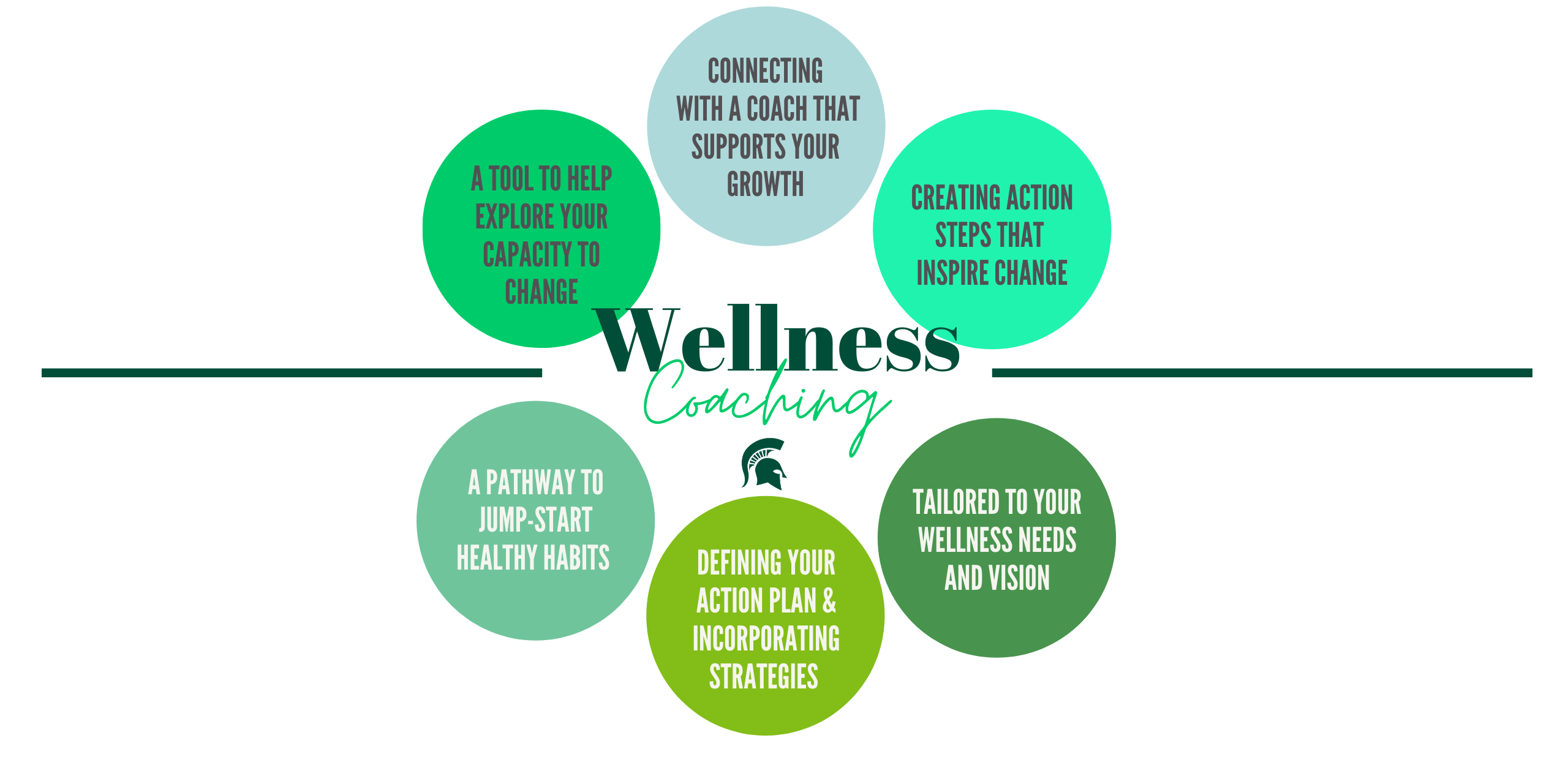 There are a few methods to become a wellness coach, and the steps below will give you an idea of the educational pathways you may pursue to get started:
Earn a Degree.
While you may work as a wellness coach without a degree, possessing an associate's or bachelor's degree in an area such as health or nutrition can improve your employment chances and credibility as a coach.
Additionally, some companies may demand a bachelor's degree. Working as a wellness coach for a health organization, for example, may need at least an associate's degree in a relevant discipline.
While no one degree focuses only on wellness coaching, courses in areas such as nutrition, exercise, behavioral science, biology, and psychology can help you advance.
Whereas, the following undergraduate degrees might be used for a job as a health coach:
Bachelor's or associate's degree in health science.
Collage degree in nutrition. 
Bachelor's degree in health and wellbeing.
Get your Certification.
To work as a wellness coach, you must have a certification, regardless of whether you obtain a degree. Some health coaches prefer to finish a certification program first, then pursue an undergraduate degree afterward.
Professional certification is essential in both cases, and many companies search for it through the American College of Sports Medicine (ACSM), which recognizes the Well coaches' certification. To obtain the ACSM certification, you must first finish a training program and then pass a certification test.
Aside from ACSM certification, the American Fitness Professionals and Associates (AFPA) provides the Health and Wellness Coach Certification. This certification program will prepare you for your job by providing an in-depth study of nutrition, health science, and coaching approaches.
Gain Experience.
Consider taking part in an internship where you can put your health coaching abilities to use in the real world.
As you finish your studies, you might search for internship and work shadowing opportunities to help you build your skills. Consider accepting entry-level or assistant work at a health or fitness facility to get experience and enhance your career in addition to internships.
Continue your education.
Consider continuing your education if you complete a certificate program before pursuing your degree. Consider a graduate degree in health sciences, nutrition, psychology, dietetics, or another relevant discipline if you finish an undergraduate degree in addition to your certification.
Hence, these are the steps you need to take into consideration while learning how to become a successful wellness coach.
Conclusion
We have to accept the fact that one of the noblest deeds you can perform in life is assisting others in being healthy and well.
its career in health and wellness provides a strong feeling of fulfillment and happiness, and it makes you feel unique since you are helping your customers or individuals better their health and wellness.
On the other hand, to shine and stand out as a health and wellness coach, you may need to play many roles, especially at first. You would need to be a reason or a role model to inspire and motivate others or your clients to live a healthier and fit lifestyle.
So for your convenience, we have structured this article regarding the query of how to become a successful wellness coach to the best of our knowledge. And we hope that this was of some use to you.
Do not forget to provide your valuable feedback.
---
---
---